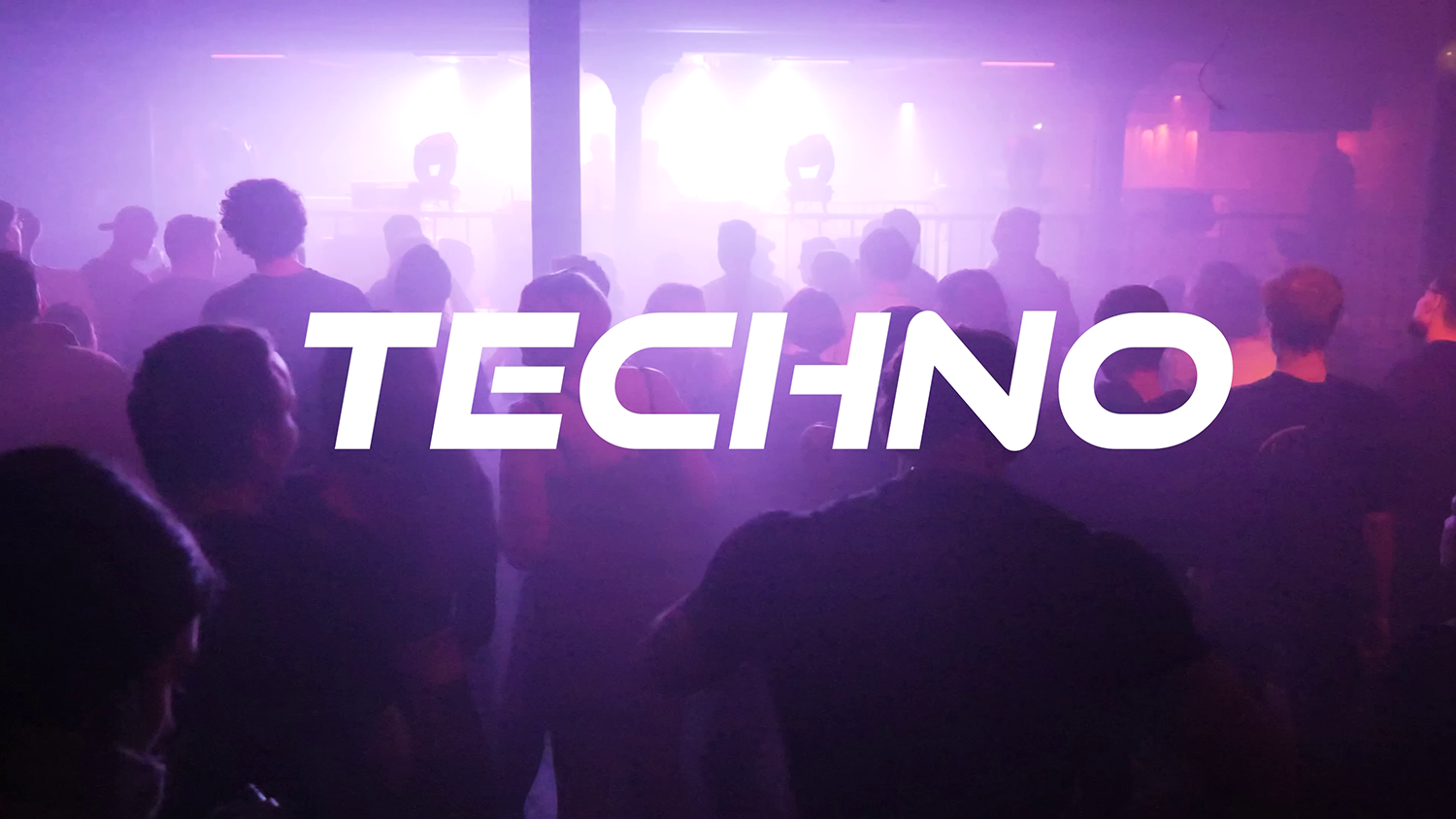 Short documentary on Techno
'Techno' is a short documentary that immerses you in the world of the techno scene and provides an impression of the community. We accompanied a visitor, a DJ, and an event organizer who shared their personal opinions and impressions with us. We visited the 'Crash Diskothek' where the EOS Collective organized an event. The main elements of the documentary were interview segments accompanied by relevant cutaway shots. Important aspects we paid attention to were visual composition and sound quality.
The concept of the documentary was developed collaboratively. During the execution, I was responsible for ensuring high-quality audio recording. Additionally, I took on parts of the editing process.
team member: Deniz Oelschläger, Katharina Neugart, Hanna Schott, Annika Raue