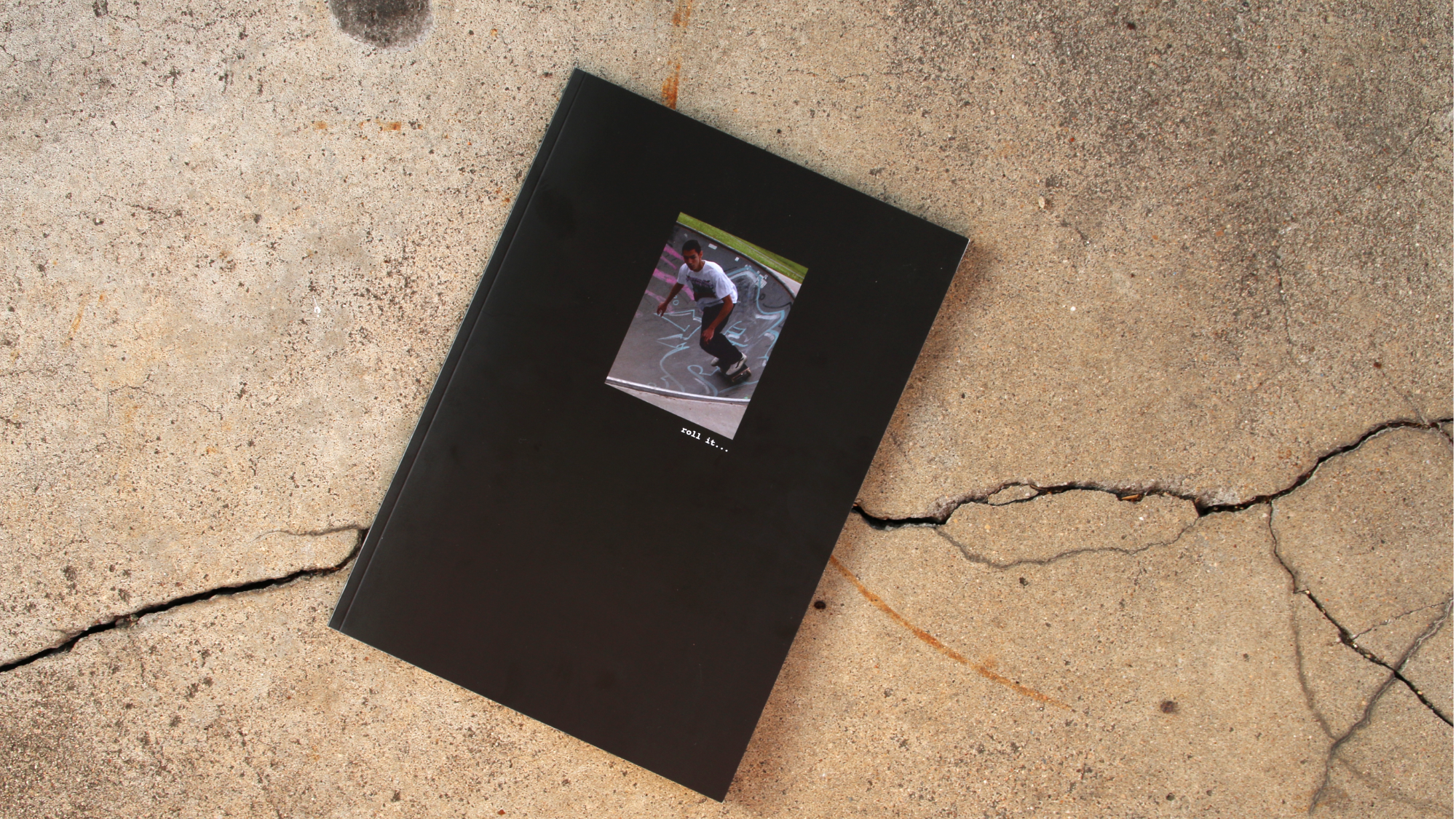 roll it, rail it, rip it
The magazine's topic is skateboarding as a lifestyle. It primarily focuses on the spirit of the sport and the individuals who practice it. Professional skateboarding, centered around the sport and competitions, takes a backseat. Divided into the categories Basics, Shops, People, Tools, Clothes, and Lifestyle, 'roll it' provides insight into the world of skateboarders.
For the project's execution, we conducted photography in various locations in Stuttgart. Responsibilities were evenly distributed among project partners, allowing us to collaboratively develop the concept, capture images together, and individually design double-page spreads and series of the magazine following the design concept.
team members: Hanna Schott, Deniz Oelschläger, Annika Raue