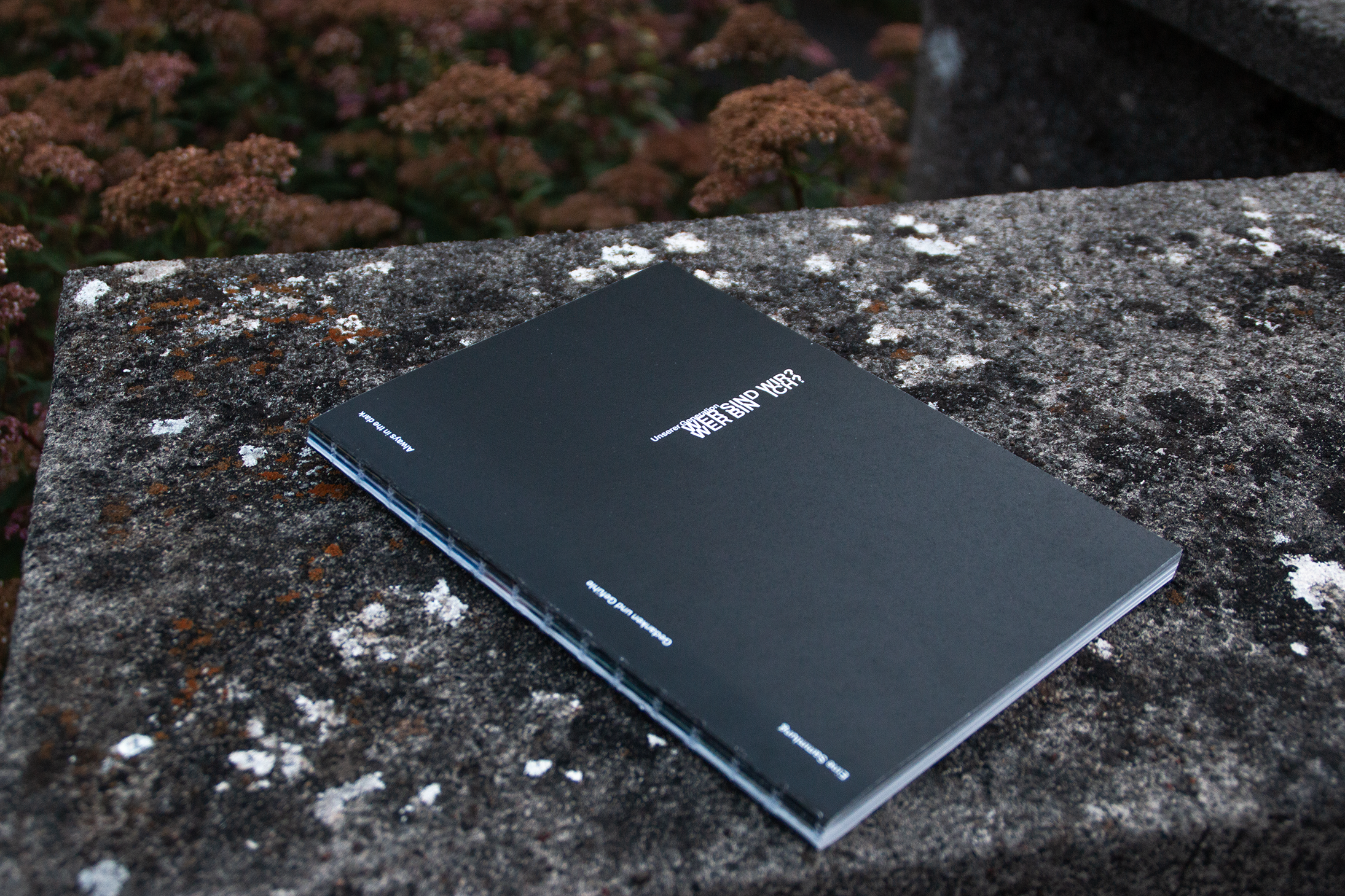 Who are we? Who am I?
'Always in the dark': A portrait of a generation caught between hope, lethargy, fear of the future, and the desire for change. Using the tools of photography and typography, the students create a portrait of their generation. Special emphasis is placed on the conceptual and dramaturgical design of each photo story and the resulting editorial design. The overarching theme 'Always in the dark' is to be considered as a metaphor and symbol for life and society in the work.
This magazine reflects a portrait of our generation and delves deeper into our thoughts and emotions.
What do we want in the future? What will our future look like? Are we already ourselves? What do we feel overwhelmed by? What is expected of us?
All the questions of growing up and the associated pressure are vividly depicted in 'Who are we? Who am I?' Thoughts and the associated emotions that occupy our generation are illustrated through real-life images combined with typographic elements.
People our age, as well as ourselves, have answered various questions, providing an impression of the thoughts of our generation. This may represent only a segment of our generation as it is limited to our social bubble. However, we are just as much a part of our generation.
Thought snippets and poems are presented in varying typographic styles. Different literary devices emphasize the content, illustrating something both constricting and liberating.
It tells a story of the thought process, as it might unfold during the journey of coming of age. It starts with contemplation and decision-making, along with overthinking and second-guessing. From there, it delves into overwhelm and fears about the future. One question opens up the theme of reflection, which deals with managing one's thoughts and the path to self-discovery. Self-discovery and a glimpse into the future, as well as the expectations placed on life, conclude the magazine. The chapters, however, are not explicitly divided to represent a non-linear and evolving process, just like thoughts are often interconnected and cannot be neatly separated and categorized.
team members: Hanna Schott, Annika Raue